Learn more about our services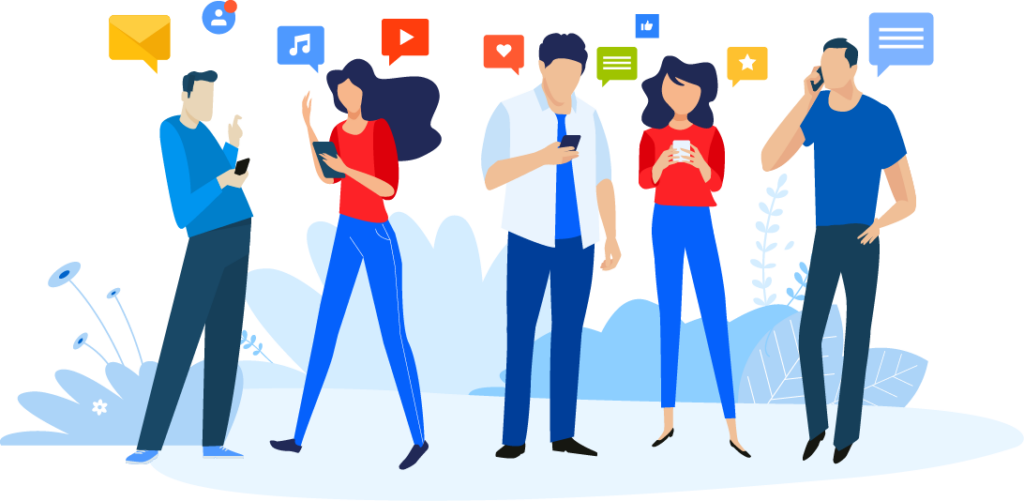 Use our community to invite our panellists to take part in online surveys, simply let us know who your target audience is, number of completes required, length and topic of survey.
Let us recruit and schedule the respondents for your qualitative research program, whether online, telephone, face-to-face or a combination of methods we can help take the strain.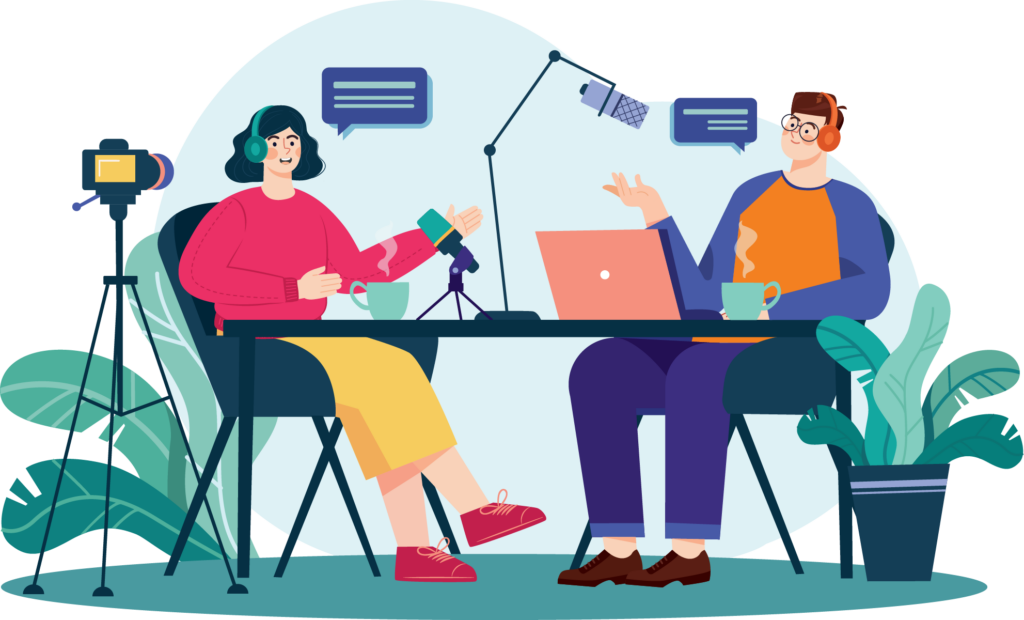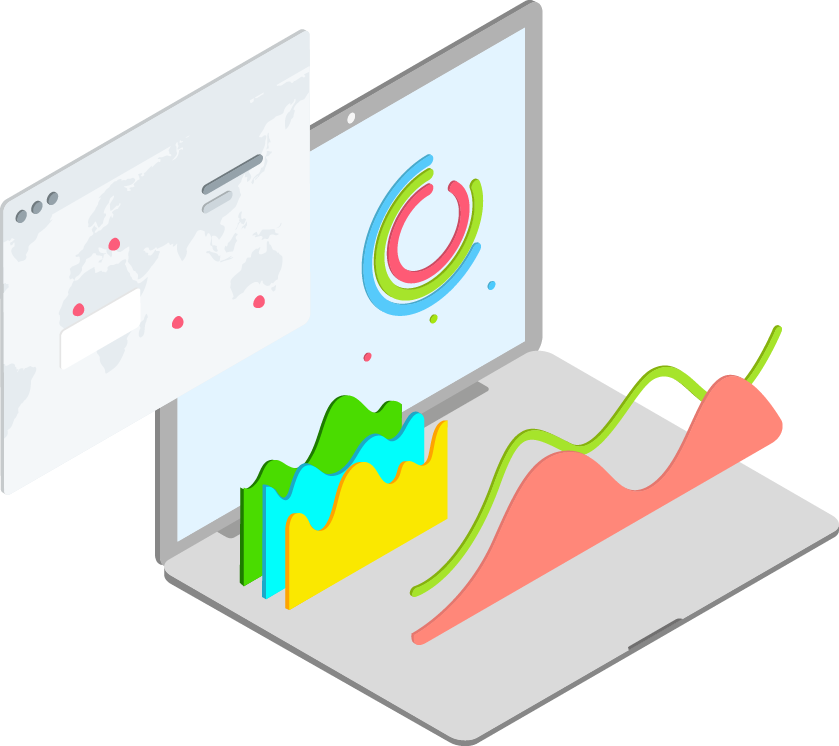 Professional and efficient survey scripting is a crucial component of a good market research plan. Surveys are great tools to help gauge the mood and mind-set of the target market, but it is important to have seasoned research programmers involved in survey scripting to ensure that the right questions are asked in the appropriate way during the survey research process. It is amazing how a little creativity can make a positive impact on the effectiveness of a questionnaire. Our programming experts will script your questionnaires unique to your requirements. All scripting and programming is conducted in-house and we can program and host simple point-to-point surveys or complex multilingual questionnaires professionally, efficiently and cost-effectively.
Through our extensive experience and understanding of market research, we have established trusted partners where we have access to a wide selection of first class respondents for all your research requirements.